Audiotect is the company run by Composer, Sounddesigner and guitarist Søren Bendixen.
Audiotect is situated in Jutland, Denmark.
Work is done in Søren Bendixen Studio.
gear list can be requested.
Søren Bendixen is a graduate from The artschool /XML and have received musical tuition from Bent Warny, Anders Borbye, Marie Louise Reitberger, Morten Lønborg Friss and Butch Lacy.
Since 2000 Søren Bendixen has received tuition in meditation by Jørgen Høher, Munach.
Articles & Interviews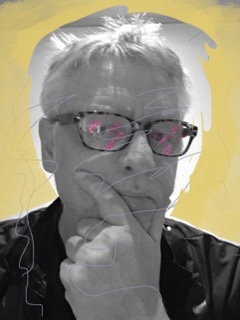 You must be shapeless, formless, like water. When you pour water in a cup, it becomes the cup. When you pour water in a bottle, it becomes the bottle. When you pour water in a teapot, it becomes the teapot. Water can drip and it can crash. Become like water my friend.
― Bruce Lee